Welcome to the College Station High School ENCORE website! We are the booster club for the CSHS Orchestra.
We are so proud of or student musicians and the program at CSHS! Please join us at one of our meetings, fundraisers, concerts, and social media to help us support these talented musicians.
---
Congratulations to CSHS freshman cellists, Hannah Jeong has won the 2020 Texas MTNA solo competition for the Junior Strings Division performing the Tchaikovsky  Rococo Variations and the Breval Sonata in G Major.  She will be advancing to the South Central division, then onto Nationals.  Her scholarship award is sponsored by Yamaha Corporation of America. We wish her the best of luck in the upcoming competitions!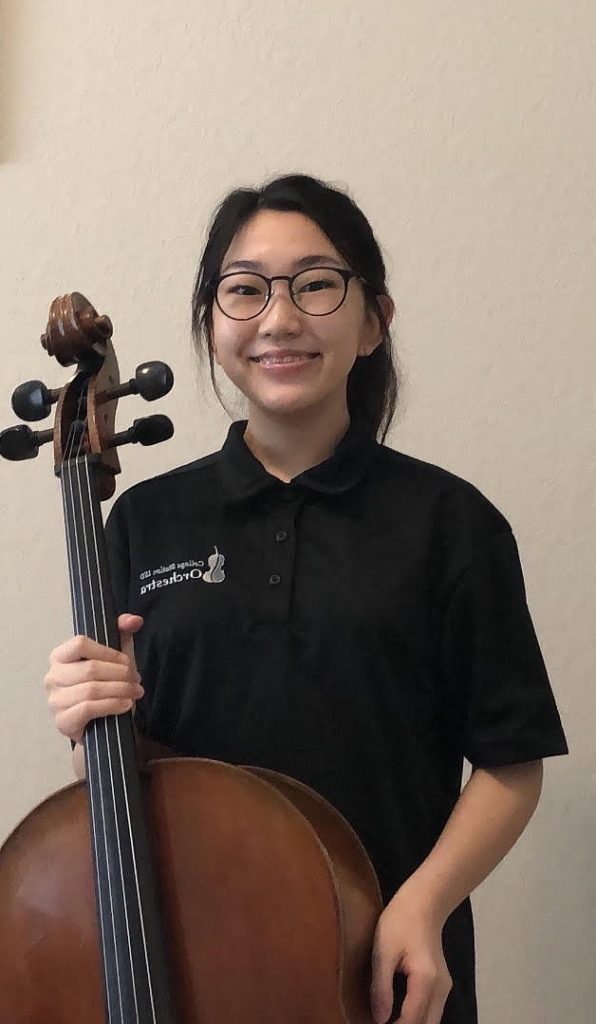 Ways to support the CSHS Orchestra : http://cshsencore.com/ways-to-help/
Orchestra & ENCORE Calendar
To add this calendar to your other Google calendars, click on the plus sign (+) in the bottom right-hand corner of the calendar above.
---
KEEP IN TOUCH & SOCIAL MEDIA
Remind 101: Text @cshsenco to 81010 to receive meeting and event reminders
Twitter page: https://twitter.com/CshsEncore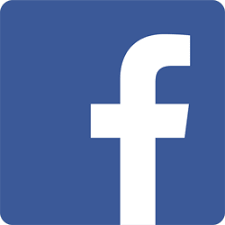 CSHS ENCORE- CSHS Orchestra Booster Club:
https://www.facebook.com/CSHSENCORE/
You can CLICK THE BUTTON below to donate directly to ENCORE using PayPal's secure payment:
---
---
ENCORE MEETINGS
ENCORE member monthly meetings: 1st Tuesday of each month.

Join us for an ENCORE meeting and meet orchestra families, get updtes and ask questions about the year ahead in orchestra and ENCORE, and help make decisions on how we support the orchestra. We will have treats and SOCIAL time perfect for asking all those questions and meeting each other following the meeting.

Support the orchestra by joining ENCORE booster club. We'd like ALL orchestra families to join. The cost is just $20 per family each year and it's easy. You will get most updated information via emails and our social media. This is a great way to be informed of your students' orchestra events!
---
ENCORE Membership
Please join us to support the CSHS ENCORE. If you are not sure whether or not you have paid the current due, please refer to the Current ENCORE Members page on top of this HOME page for update.