Welcome to the College Station High School ENCORE website! We are the booster club for the CSHS Orchestra.
We are so proud of our student musicians and the program at CSHS! Please join us at one of our meetings, fundraisers, concerts, and social media to help us support these talented musicians.
---
Orchestra & ENCORE Calendar
To add this calendar to your other Google calendars, click on the plus sign (+) in the bottom right-hand corner of the calendar above.
---
KEEP IN TOUCH & SOCIAL MEDIA
Remind 101: Text @cshsenco to 81010 to receive meeting and event reminders
Twitter page: https://twitter.com/CshsEncore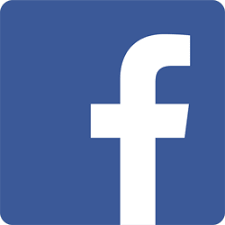 CSHS ENCORE- CSHS Orchestra Booster Club:
https://www.facebook.com/CSHSENCORE/
You can CLICK THE BUTTON below to donate directly to ENCORE using PayPal's secure payment:

---
---
Encore Membership
Please join us to support the CSHS ENCORE. If you are not sure whether or not you have paid the current due, please refer to the Current ENCORE Members page on top of this HOME page for update.